Find Your Next Home
Search all of the homes for sale
Classic Layout
Just the basics, "Featured Homes", "Search the MLS" and "Our Team"
Sell Your House
Sorry we are experiencing system issues. Please try again.
The new homeowners of 223 Railroad Avenue couldn't pass up this 3 bedroom, traditional home!
read more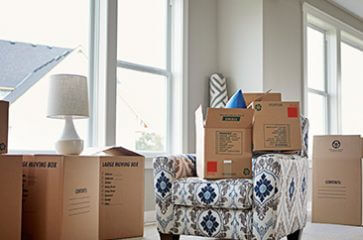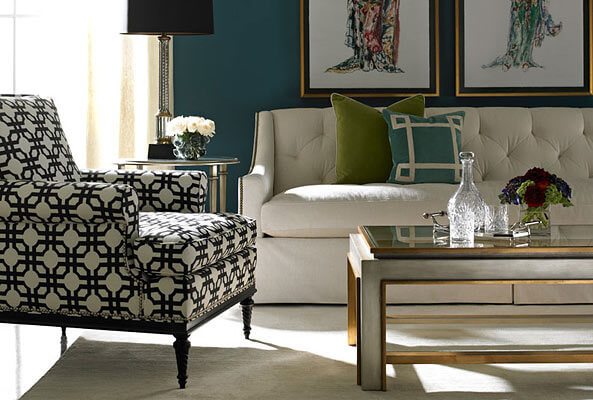 Our Promise
Whether you are buying or selling a home, you can trust our expert agents
to listen well, work hard, and most importantly, put your goals first.