Find Your Next Home
Search all of the homes for sale
2 Kenmare Street, East Moriches, NY 11940 This 3 bedroom 1.5 bath single family colonial home is situated on a very quiet block with woods to the side and rear of the home.  Homeowners choice of high school is an added bonus.  Just needs some TLC and this can be the...
read more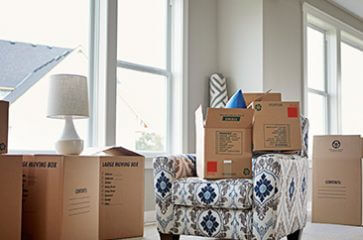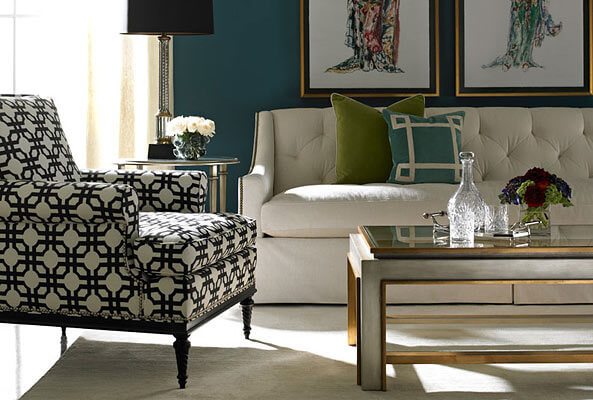 Our Promise
Whether you are buying or selling a home, you can trust our expert agents
to listen well, work hard, and most importantly, put your goals first.